Home
> GSWC 2014
Graduate Student Workshop 2014
The focus of GSWC is to highlight graduate student research, promote the exchange of ideas among students, faculty, researchers, and industry, and familiarize new graduate students with the research conducted within our department and the larger computer science community. Each year, GSWC adopts a theme which invites discussion from a panel formed by industry speakers. This year's theme is "Towards the Internet of Things and Beyond"
Workshop Information
GSWC 2014 will be held Friday October 10th, 2014 in the Corwin Pavilion. Corwin Pavilion is located to the side of UCSB's University Center (UCEN). It can be found in the center of this campus map with the entrance on the eastern side of the UCEN building. The nearest Parking lot for the event is Parking lot 3 located just to the north-east right of the Corwin Pavilion, but it can fill up quickly so arrive early.
Platinum Supporters
A special Thanks to all of our supporters for helping ensure that our 9th annual grad student workshop is possible.
Silver Supporters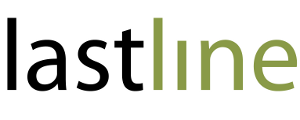 Bronze Supporters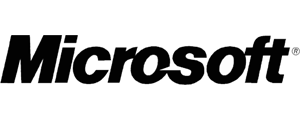 Award Winners
Best reviewer - Kevin Borgolte ($250)
Best presentation - Faisal Nawab ($250)
Best paper runner-up - Ivan Bocic ($250)
Best paper - Abdulbaki Aydin ($750)
Workshop Schedule
Download the proceedings: gswc2014proceedings.pdf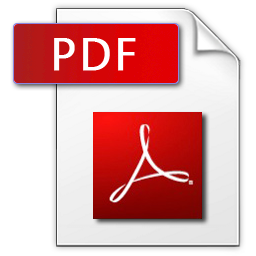 08:00-08:20
Breakfast
08:20-08:30
Opening Remarks (Prof. Ambuj K. Singh, Chair of the C.S. Department)
08:30-09:30
First Session - Above the Clouds -- Moderated by Cetin Sahin
08:30-08:50
GNSS Positioning Improvement and 3D Mapping Using Crowdsourced Satellite SNR Measurements
Andrew Irish
08:50-09:10
A Shared Log Storage for Applications Running on the Cloud
Faisal Nawab
09:10-09:30
EAGER: API Governance for Modern PaaS Clouds
Hiranya Jayathilaka
09:30-10:30
Industry Panel on The Internet of Things -- Moderated by Stratos Dimopoulos

Andrew Mutz - Appfolio
Ashish Thapliyal - Citrix
Charles Munger - Google
Christopher Kruegel - Lastline
Hagen Green - Microsoft
Luca Foschini - The Activity Exchange
Peerapol Tinnakornsrisuphap - Qualcomm

10:30-10:50
Coffee Break
10:50-12:10
Second Session - Automated Testing and Verification -- Moderated by Cetin Sahin
10:50-11:10
Fuzz Testing using Constraint Logic Programming
Kyle Dewey
11:10-11:30
Automated Test Generation from Vulnerability Signatures
Abdulbaki Aydin
11:30-11:50
Coexecutability: How To Automatically Verify Loops
Ivan Bocic
11:50-12:10
Code-Specific, Sensitive, and Configurable Plagiarism Detection
Kyle Dewey
12:10-01:10
Lunch and Poster Session
01:10-02:10
Third Session - Social Networking and Graph Mining -- Moderated by Cetin Sahin
01:10-01:30
Analyzing Expert Behaviors in Collaborative Networks
Huan Sun
01:30-01:50
SLQ: A User-friendly Graph Querying System
Shengqi Yang
01:50-02:10
Advocacy Citizen Journalism and their Participatory Audience
Saiph Savage
02:10-03:00
Keynote: Miles Ward - Google
03:00-03:10
Closing Remarks followed by walk to Goleta Beach
External Participants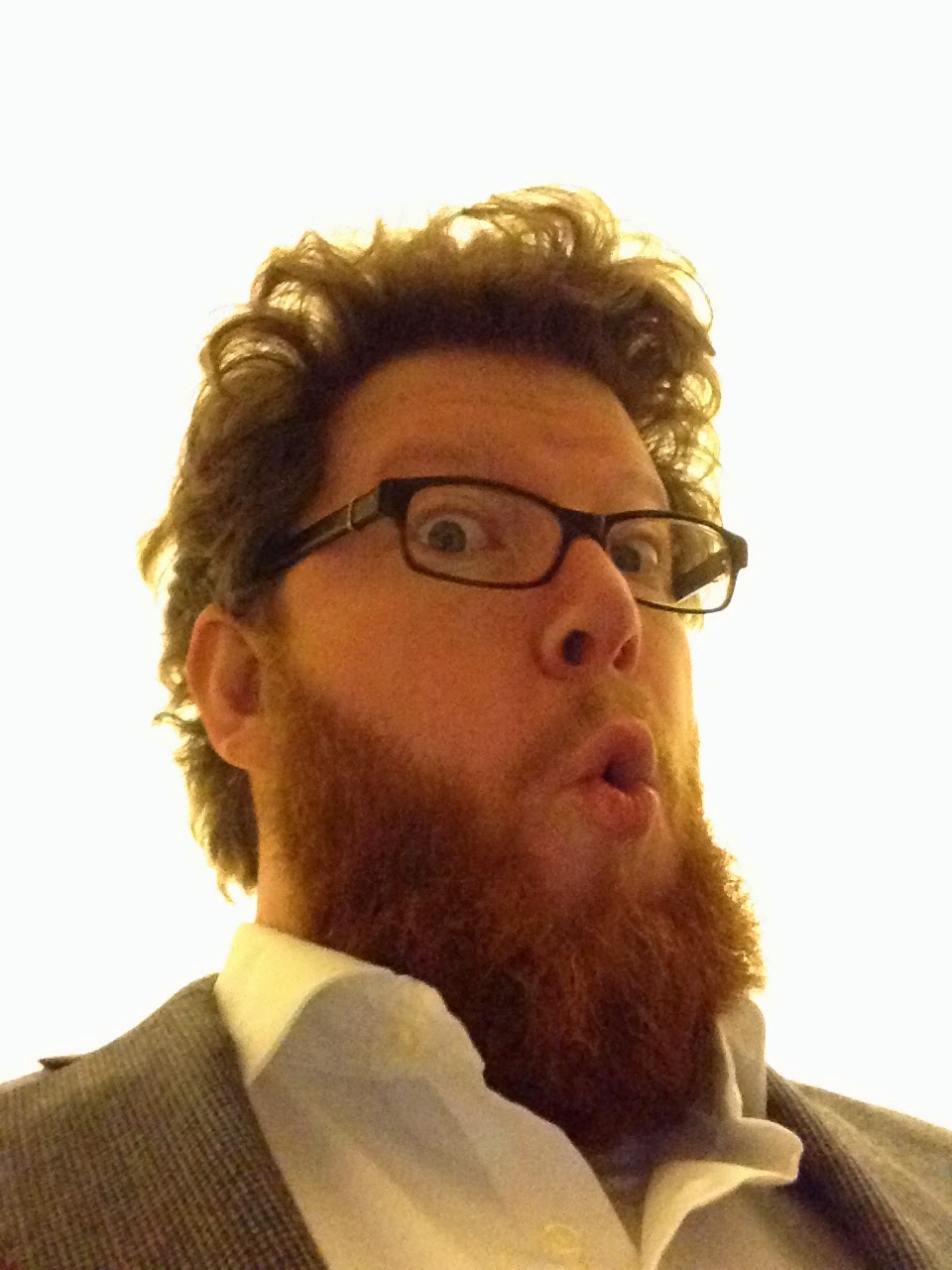 Miles Ward - Google
Keynote Speaker
Miles Ward is a three-time technology startup entrepreneur with a decade of experience building cloud infrastructures. Miles is Global Head of Solutions for the Google Cloud Platform; focused on delivering next-generation solutions to challenges in big data and analytics, multi-tiered storage, high-availability, and cost optimization. He worked as a core part of the Obama for America 2012 "tech" team, crashed Twitter a few times, helped NASA stream the Curiosity Mars Rover landing, and plays electric sousaphone in a funk band.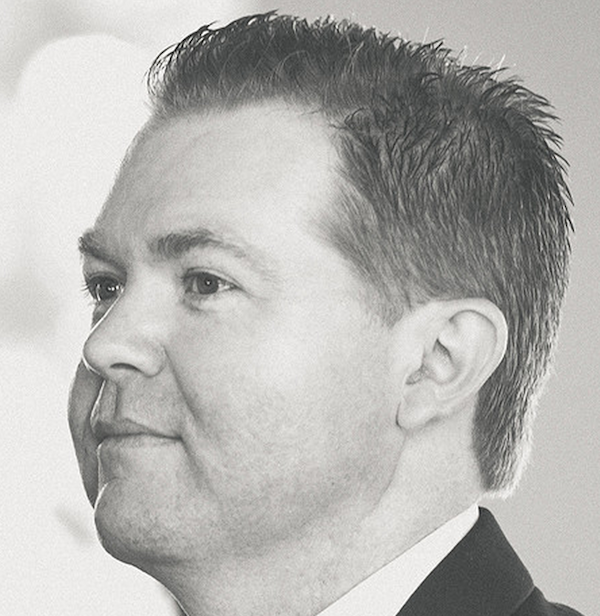 Andrew Mutz - Appfolio
Industry Panelist
Andrew Mutz is Chief Scientist at Appfolio, a Santa Barbara company focused on creating easy-to-use, web-based software that helps small and mid-sized businesses more effectively market, manage and grow their business. Before to joining Appfolio, Andrew completed his PhD in Computer Science at UCSB. Prior to his PhD, Andrew worked as a Software Engineer at Expertcity (now Citrix Online).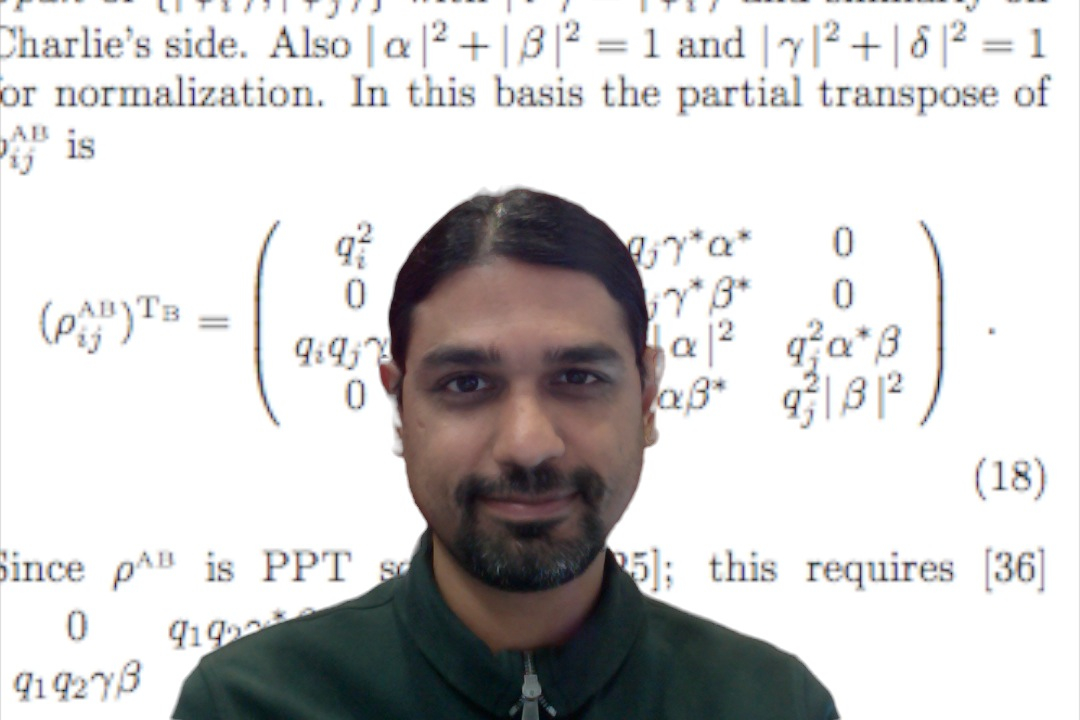 Ashish Thapliyal - Citrix
Industry Panelist
Ashish Thapliyal is a Principal Research Engineer at Citrix, enabling users to work/collaborate from any where at any time. For the last few years, he has been working on creating new products for Citrix, where he is interested in applying Summarization, Text Analytics and Machine learning to the real world. Previously, he was VP of Engineering at Lastline, and before that, worked as a Security Architect at Citrix and Expertcity for almost a decade, where he helped design and implement the security for Citrix Collaboration products: GoToMeeting, GoToWebinar, and GoToTraining. Before that he was a Postdoctoral Researcher at the Computer Science Department at UC Berkeley, and a Student Researcher at IBM T.J. Watson Research Center. His academic research in Quantum Entanglement and Information Theory produced more than 10 peer-reviewed publications which have 1600+ citations. He has two patents and 10+ applications pending. Ashish has an MS in Computer Science, and a PhD in Physics from UCSB, and a BTech in Engineering Physics from IIT Bombay. Outside work, he likes to spend time with his family, cook, meditate and teach himself some cool math stuff.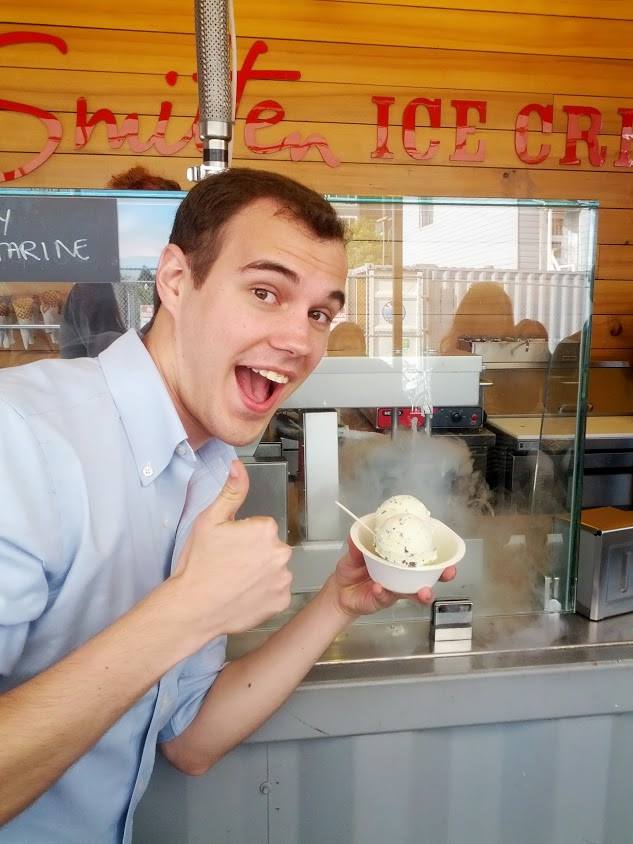 Charles Munger - Google
Industry Panelist
Charles Munger is an alumnus of UCSB, having completed the 5 year BS/MS program in 2013. He is currently a software engineer for Google, working on frameworks and analysis/build tools for first party android apps.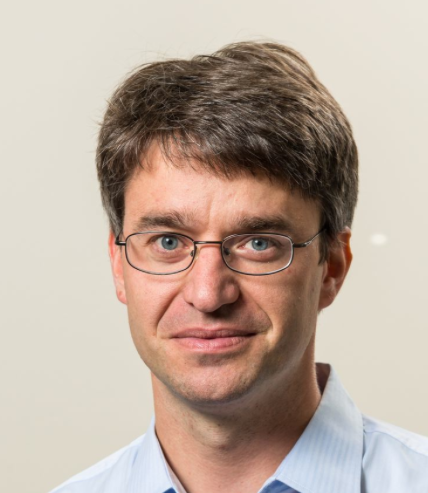 Christopher Kruegel - Lastline
Industry Panelist
Christopher Kruegel is the co-founder of Lastline, Inc., where he currently serves as the Chief Scientist. He is also a Professor in the Computer Science Department at the University of California, Santa Barbara. His research interests are computer and communications security, with an emphasis on malware analysis and detection, web security, and intrusion detection. Christopher enjoys to build systems and to make security tools available to the public. He has published more than 100 conference and journal papers. Christopher is a recent recipient of the NSF CAREER Award, the MIT Technology Review TR35 Award for young innovators, an IBM Faculty Award and several best paper awards. Moreover, he served as an associate editor for several journals and on program committees of leading computer security conferences.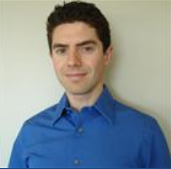 Hagen Green - Microsoft
Industry Panelist
Hagen Green is a Program Manager Lead on the Windows Shell Experiences team. Previously, he was a Test Lead in Office on SharePoint. Hagen holds several patents, written several technical articles, contributed to a book, and authored a book. In his spare time, Hagen enjoys the great Northwest by cycling, running, skiing, and backpacking. When he's not outside, he's reading, tinkering with technology, or spending time with his wife Jaime and their 15 month old son Nolan. Hagen holds a B.S. in Computer Science from UCSB.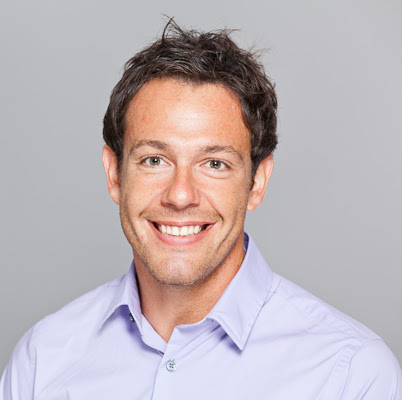 Luca Foschini - The activity exchange
Industry Panelist
Luca Foschini is a co-founder and data scientist at The Activity Exchange, a platform that uses data analytics on people's activities to incentivize healthy behavior. Luca earned a Ph.D. in Computer Science from UC Santa Barbara where he developed efficient algorithms for routing in road networks under heavy traffic conditions. He also holds a Master in Engineering from the University of Pisa, and is an alumnus of the Sant'Anna School of Advanced Studies. In a previous life, Luca accumulated 5 years of industry experience at Ask.com, Google, and the CERN, and was a coach of the Italian national team participating in the International Olympiad in Informatics (IOI).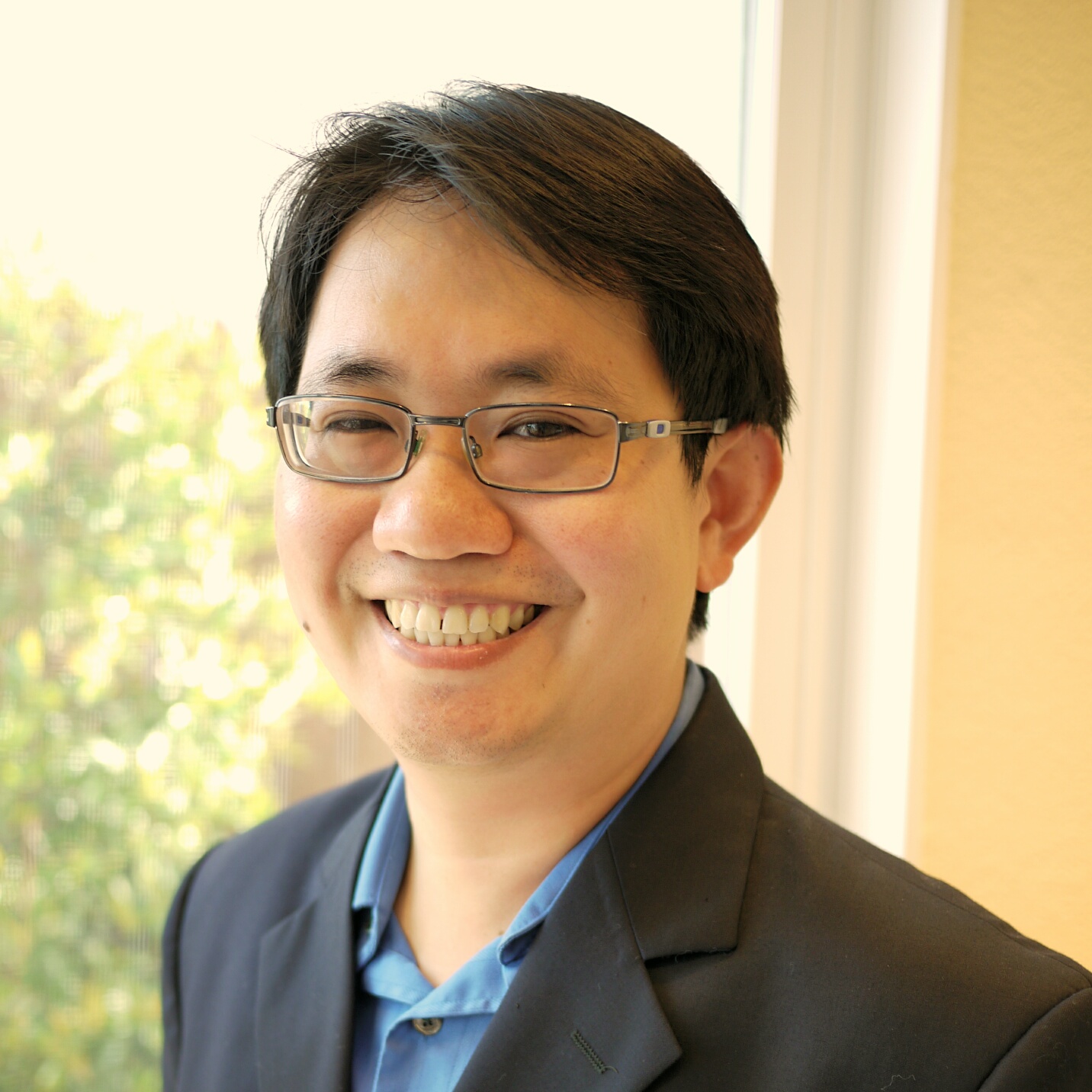 Peerapol Tinnakornsrisuphap - Qualcomm
Industry Panelist
Peerapol Tinnakornsrisuphap is the systems engineering lead for Connected Home R&D in Qualcomm Research. His team has addressed many critical issues facing Internet of Things including low power protocol optimization, security and provisioning, multi-hop and mesh networking, proximal services discovery, and smart energy management. He received Ph.D. in Electrical Engineering from University of Maryland and holds 34 US Patents.
Program Committee
Member
Position
Alexander Pucher
Chair
Vaibhav Arora
Vice-Chair
Xiaofei Du
Industry Liaison
Nevena Golubovic
Industry Liaison
Cetin Sahin
Financial Coordinator
Hiranya Jayathilaka
Proceedings Coordinator
Stratos Dimopoulos
Website Coordinator
Alexander Pucher
Ana Nika
Cetin Sahin
Divya Sambasivan
Hiranya Jayathilaka
Kevin Borgolte
Madhukar Kedlaya
Morgan Vigil
Nevena Golubovic
Paul Schmitt
Saiph Savage
Vaibhav Arora
Victor Fragoso
Xiafoei Du
Yanick Fratantonio
Program Committee
---